Pioneer DJ DDJ-200 – 2-deck Digital DJ Controller
Pioneer DJ DDJ-200 – 2-deck Digital DJ Controller
2-channel Smart DJ controller
Stream, Create, Experience
Start DJing with our easy-to-use DDJ-200 smart DJ controller. Lightweight and compact with a pro-style layout, it'll help you learn to mix and, if you want to, develop DJing from a hobby into something more. Put your own twist on the music as you mix for friends at parties.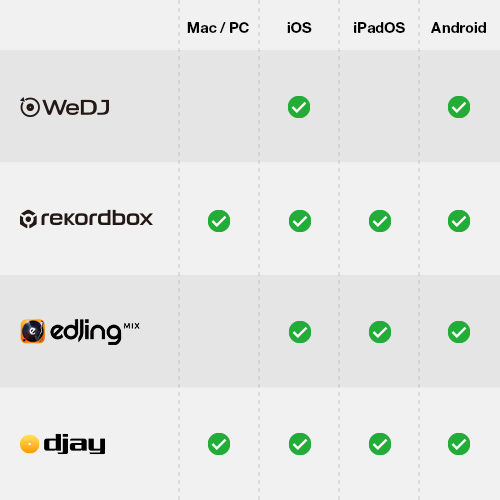 Compatible apps
Connect your smartphone, tablet, or PC/Mac to start mixing. A number of software programs and apps – including WeDJ for iPhone, WeDJ for Android, djay, edjing Mix and rekordbox – are compatible with selected devices. You'll also have free use of all the features in WeDJ for iPhone that normally require in-app payments.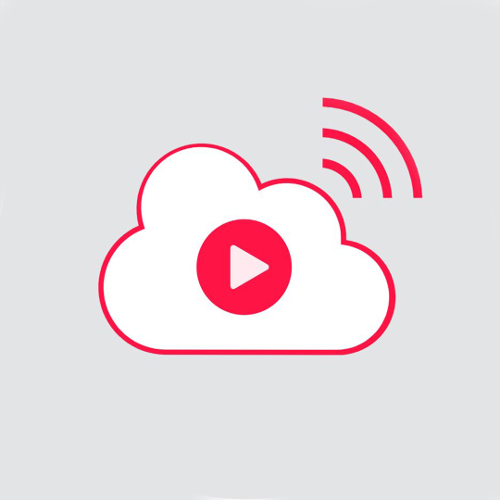 Compatible streaming sites
Depending on your app and device combo, you can mix sounds via streaming services including Beatport, SoundCloud Go+, TIDAL, and even Beatsource.
WeDJ for Android is not compatible with streaming services.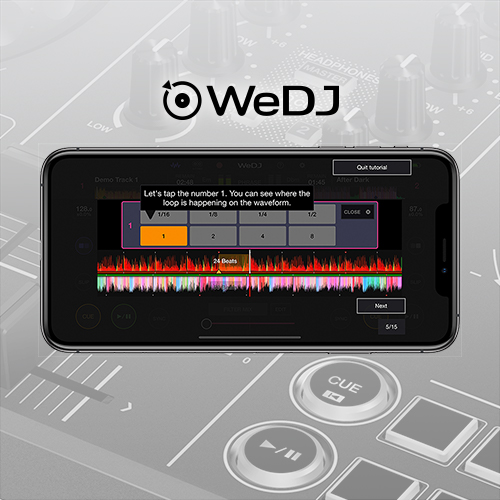 Tutorial & pop-hint
Our updated WeDJ for iPhone app includes Tutorial and Pop-Hint features. They'll help you learn how to operate the controller, discover the basics of DJing including common DJ terms, and have you mixing in no time.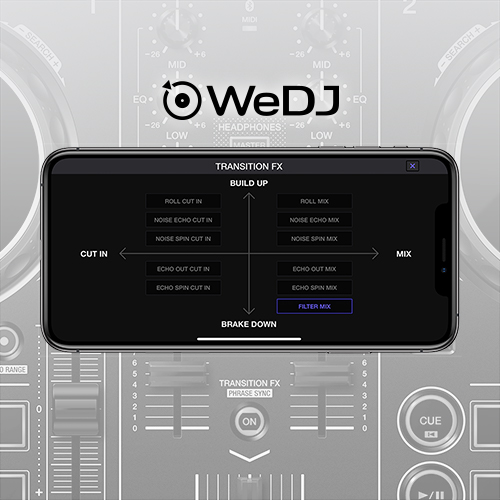 Transition FX
Just starting out behind the decks? Transition between tracks and make it sound professional with the Transition FX feature in WeDJ for iPhone. Choose from 11 effect styles and simply slide the crossfader to the other side to smoothly switch tunes.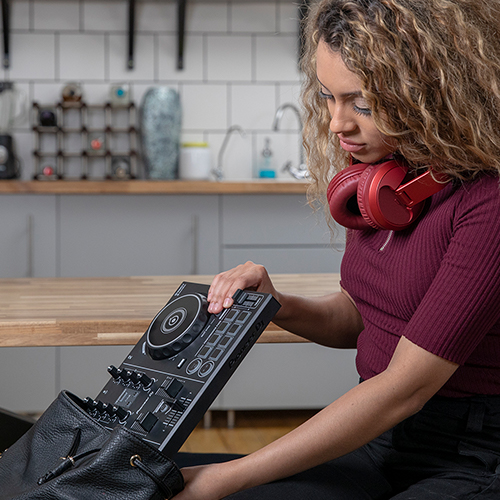 Compact lightweight body
The DDJ-200 is lightweight and portable. Leave the speakers at home and play sound from your smartphone, tablet, or PC/Mac's audio outputs. No outlet handy? No problem. Power the controller via an external battery.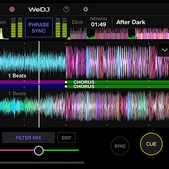 Switch tracks naturally
Our Phrase Sync feature will analyze and align the positions of 2 tracks. As a result, it will sound natural when you switch between tunes.
Split output
While everybody else hears the master sound through the speakers, you'll be listening to and cueing the next track on your headphones. Simply plug in split cables to separate the audio.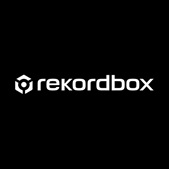 Performance features
Unlock rekordbox performance features by simply connecting the unit to your PC/Mac. And, if you subscribe to the Creative plan, use Cloud Library Sync for seamless library management across multiple devices, and easily make custom versions of tracks in Edit mode.