Behringer UM2 2×2 USB Audio Interface
Behringer UM2 2×2 USB Audio Interface
When it's time to make recording history, you need the best audio interface you can get – and you need one you can count on. That's why we're kicking it up a notch with the amazing Behringer UM2 2×2 USB Audio Interface, an ultra-compact 2 x 2, 48 kHz USB interface with a studio-grade XENYX Mic Preamp, combination XLR/ TRS input for your vocal or line input and an additional ¼" Instrument Input (no DI box required). The rich feature-set, which also boasts a powerful Phones Output for the Direct Monitoring of your session, plus 2 Outputs and USB-supplied power – makes the UM2 the best, and most-portable recording interface in its class!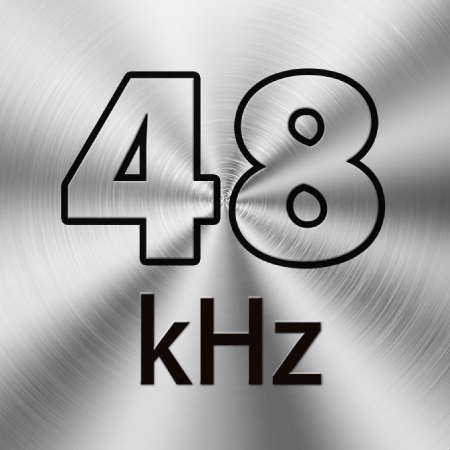 48 kHz Precision
You take your tracks seriously, and the UM2 respects them too, providing 48 kHz resolution, for the amazingly-detailed and pristine recording quality your music deserves.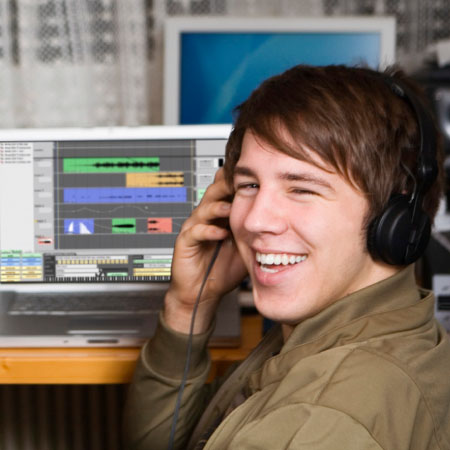 Studio in a Little Black Box
When those creative juices start flowing, you need a fast and easy way to get those musical ideas into your Mac or Windows computer – that's where the UM2 comes in. Just plug in a microphone or line level source to the combination XLR/TRS input and your guitar or bass to the additional ¼" instrument input for the ultimate in studio flexibility. The easy-to-use UM2 is ready whenever you are, ensuring an ultra-clean pathway to your computer's hard drive for stunningly-professional results – the perfect solution for the solo musician wanting to capture that next big hit!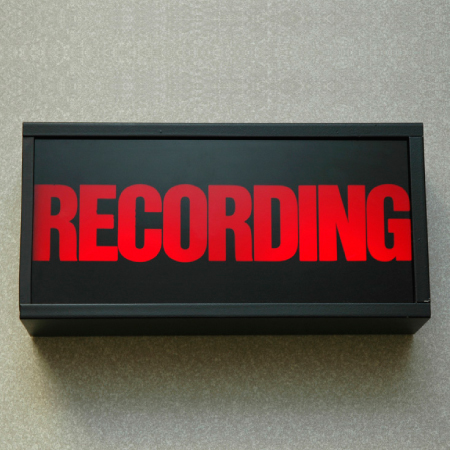 Seamless Integration with Popular DAWs
The ultra-compact UM2 is totally compatible with virtually all popular recording software including Avid Pro Tools*, Ableton Live*, Steinberg Cubase*, etc., so you can record tracks directly into you favorite computer-based DAW – and mix and master to your heart's content.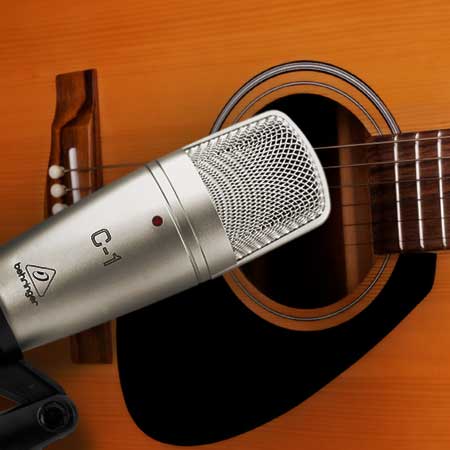 Sonically Superior Mic Preamps
The studio-grade XENYX Mic Preamp used in the Behringer UM2 2×2 USB Audio Interface, has been praised by audio engineers all over the world for its hug-headroom, low-noise operation. These state-of-the-art mic pres represent a major step in the evolution of audio technology – and they can easily hold their own, even when compared to the most expensive stand-alone mic preamps. XENYX preamps offer a staggering 100 dB of dynamic range, with a bandwidth that extends from 10 Hz to well above 30 kHz. Armed with these outstanding mic preamps, the Behringer UM2 2×2 USB Audio Interface provides such transparent, crystal-clear performance you just might think someone upgraded your mics while you weren't looking.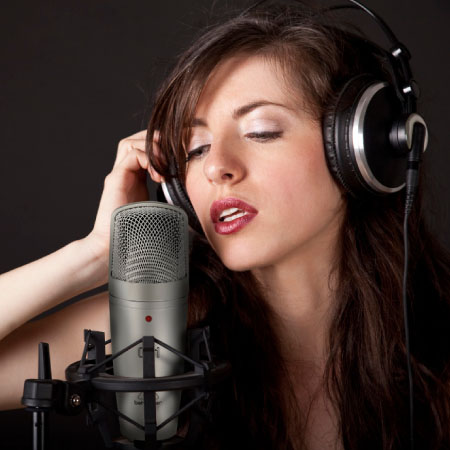 Convenient Monitoring
The UM2 Mix control allows direct monitor select, which means musicians can experience their performance clearly – resulting in a better performance and recording. With its powerful Phones Output, Direct Monitor select switch, Status and Signal Clip LEDs, plus USB-supplied power – the UM2 is ready to go wherever you go.
Getting Connected
On the UM2's front panel you'll find a combination jack that accepts balanced XLR, ¼ " TRS and unbalanced ¼ " TS connections, and an additional ¼ " TRS instrument input. The rear panel is home to the +48 V phantom power switch, a USB port for simple and easy connection to your computer and power, plus 2x RCA output options for direct connection to studio monitors.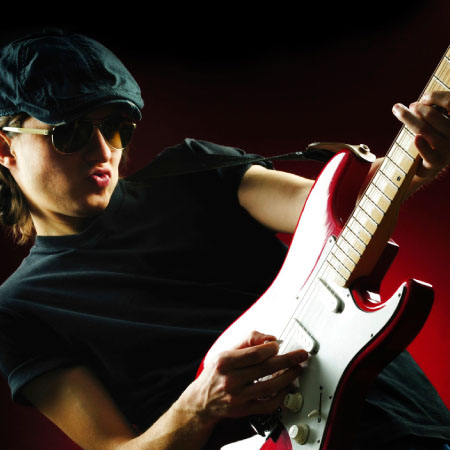 Recording the Next Big Hit
The amazing Behringer UM2 2×2 USB Audio Interface ultra-compact 2 x 2, 48 kHz USB audio interface allows you to record the perfect vocal or instrument tracks directly to your computer, thanks to the XENYX Mic Preamp with +48 Volt phantom power for condenser microphones – and studio-grade 48 kHz converter for superb sound quality. Whether you're a singer-songwriter, producer on the go, or just need a rock-solid interface for running backing tracks at the gig, the ultra-dependable U-PHORIA UM2 will help you shine in the digital domain.